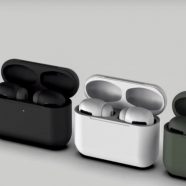 In this generation you cannot see the youngsters without earbuds, these earbuds make anyone experience good quality audios. On comparing to the traditional headphones most people used to prefer the earbuds. This is the reason why people showing high interest in buying the AirPods, the AirPods are designed by Apple and with the addition to audio they now also coming with in-built microphones.
But the wireless earbuds market has developed and offers you all the features you could enjoy in AirPods. So you can think about alternative options for AirPods and some of those cheap AirPods alternatives are listed below.
Google pixel buds
The google pixel buds are coming with Google assistance so you can directly access the google. When it comes to durability Google pixel buds are durable than those costly Apple AirPods. More than that best thing about these earbuds are they can withstand your sweats so it will be the better choice for workouts. The connection is very good and you can believe their Bluetooth connection. You can attend the call and get clear voice transmission with the support of a voice-detecting accelerometer.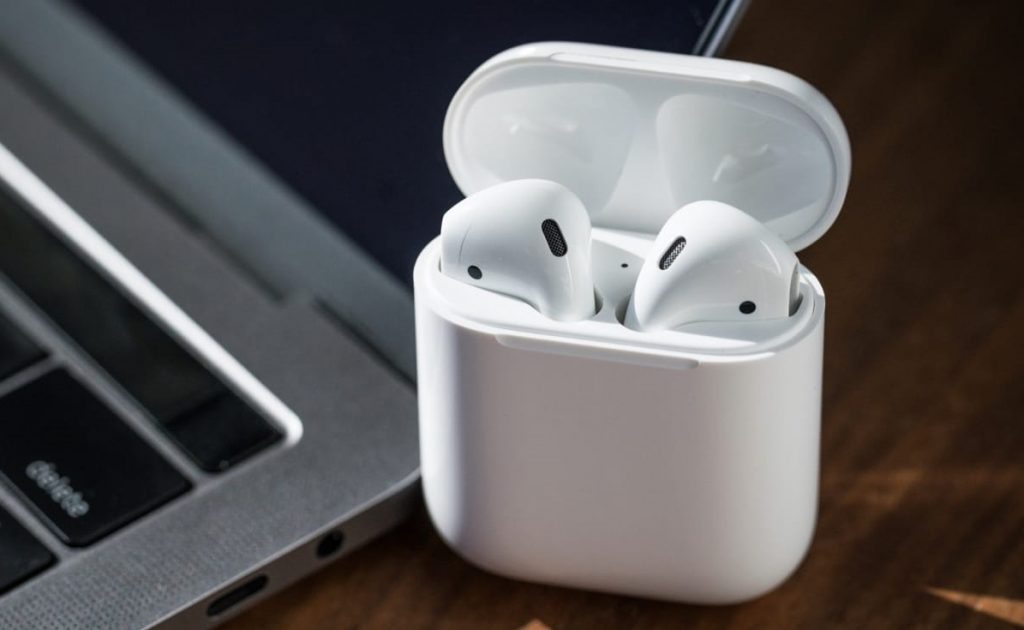 Sony WF buds
Sony is one of those trusting brands among people, in this case, also you can trust their product. The Sony WF earbuds are coming with upgraded features that surprise the user without a doubt. They also coming with a voice-cancellation feature so you can hear to playlist or attend the call without any surrounding disturbance, this will be the thing probably people looking for. The sound quality of Sony WF is amazing and their battery-life can withstand about 5 hours.
Samsung galaxy live buds
Samsung galaxy live buds are similar to Apple AirPods in most of their features especially the sound frequency relates to the Apple AirPods. Both of these buds having a customer-friendly frequency response that highlights bass. But the galaxy live buds are bit more in their frequency boosting.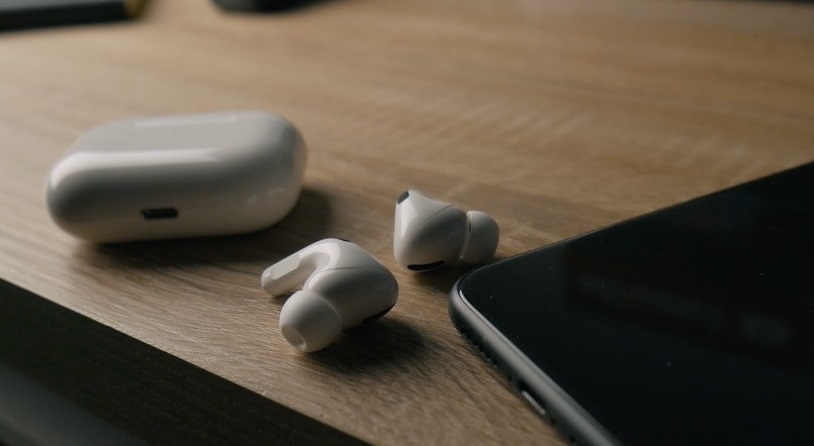 Anker side core liberty buds
When you are looking for affordable earbuds this will be your perfect choice, but that doesn't need to compromise in their quality. They are coming with advanced microphones do that you will experience a clear voice when you attending the call. These earbuds can withstand 7hours on one charging and also have the quickest charging capacity.
Final words
You can find the best alternative to AirPods when you get down the market and help you in accomplishing the task, few of those best AirPods alternatives are given on the above content.