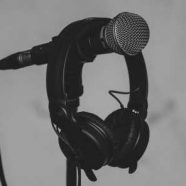 The majority of people have headphones with them probably they are of very good quality but if you are sad about lacking an in-built microphone in your headphones. Then here is a solution for your problem because you can add a mic to headphones externally.
To attach the microphone to the headphones you need enough knowledge on them because the mishandling can damage your headphones so that your money and time will be are wasted. Here to give you hands-on attaching the mic to the headphones step by step instructions are provided;
Materials required
To initiate a process of attaching the mic to the headphones you have to collect all the required materials and those things are listed below,
Old headset with microphone
Scissors
Nose pliers
Electrical insulation tape
Superglue and plastic box or toy plastic
Screwdriver
Current headphones

Step-1
To add the microphone to the headphones the first thing and basic thing you want is the microphone, when you have the old headset with a mic you need not spend money on buying the microphone set. Just take your old headset with mic and cut the microphone part very carefully from the old headset. But while cutting don't cut a 3.5 mm jack at the end of the wire, other than that you can cut off all the extra wires.
Step-2
After separating the microphone you have to safeguard the speaker wire connection of the mic. Here, you can take any of the toy plastic or plastic boxes to attach on the microphone, you can cut the plastic according to the size of the mic.
Step-3
Now you have to attach the cut plastic to the mic and also to insert the metal wire you have to hold them. Take the piece of metal wire and hold them with a plier then show on a candle until they are getting heated then insert the wire inside the hole on the plastic.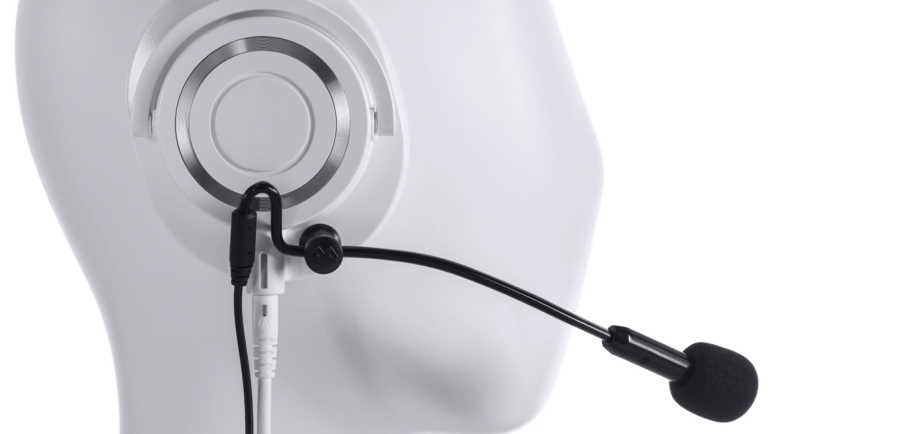 Step-4
This is the time you have to prepare your headphones to add mic, here you have to take a metal wire with one long and one short. Then make them blend around the headphones and ensure they are twisted, at the end make a hook-like formation.
Step-5
To secure the wire you can make a small knot on it and then allow the wire to pass to the hole the wire should touch the plastic body. Then bring that 3.5 mm jack connector wire through the same hole and then glue it completely. Then insert another piece of wire over it and make them like a ring. Now you can attach the microphone to the headphones.
Final words
You can add headphones with mic through following the instructions given above in the article so make use of them and accomplish your task with success.