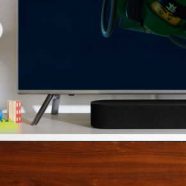 Most people eagerly look to buy the extra speakers for their television that is to experience a good sound effect when they are watching their favorite series or movies, it is a common mindset of an individual. In that case, the soundbar is one of those think speaker type, which delivers high-reliability audio for their users.
The soundbar is not like that home speaker it comes with a single unit with built-in speakers, so you can place them underneath to your television itself. Generally, when you buy something there will be good and bad things about them, but people getting failed to notice the disadvantage of them only focusing on their advantage.
In that case, to help you in getting a better understanding of the soundbar here both pros and cons of using soundbar are shared look for them before making your purchase.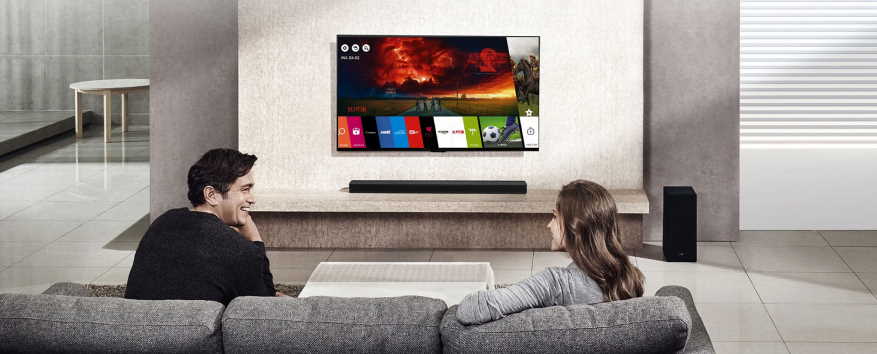 Pros of using a soundbar
One of the awesome benefits of soundbar for TV is the sound arising from the television is pointed towards the listener directly so that the listener can experience mesmerizing at the same time reality sound effects.
Don't go with the random soundbar, instead of that, you can prefer the brand which includes separate woofer and tweeters. Because they can handle high and low volume sounds respective.
In the market, there will be two types of soundbars passive and active soundbar. Among them, active soundbars are coming with a built-in amplifier so you can directly connect them to your television and that fetch you the sound from a video source. But the passive soundbars are best in delivering the sounds because it contains the receiver but it is bit costlier than the active.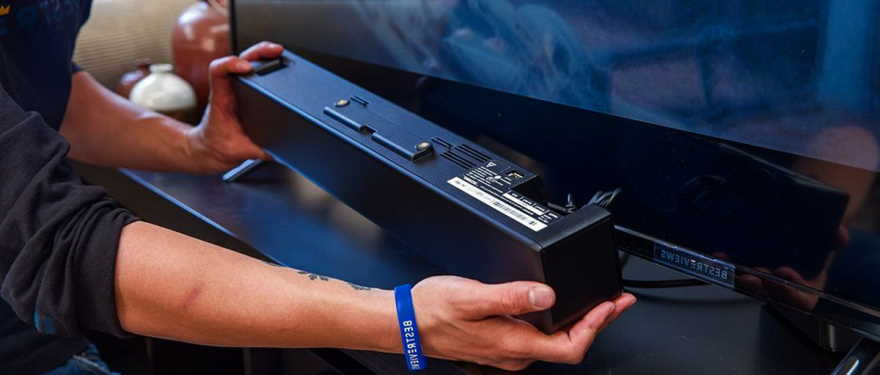 Cons of using a soundbar
The soundbar is not like the traditional or home theatre speakers, they are too large in size and width, so when you buy them you will be facing difficulties in placing them.
The quality of the soundbar is the second disadvantage of having a soundbar. When comparing to the television the soundbar produces good sound effects but they are not as good as the speakers. At the same time, you cannot feel the intensity of the audio when you don't have surround speakers.
Final thoughts
Not only in soundbar everything contains their pros and cons like a soundbar, but you also have to make a study on things that you are going to buy so that you can make the right decision based on your requirements.