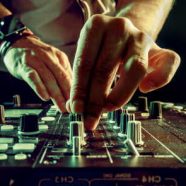 When you are looking for buying a device for mixing purposes the task never becomes easier one for anyone. Because if you get down on a market for buying the home audio mixer you come to know there are so many types and brands in it and the price range also varies according to their features.
At the same time, most of today's devices like smartphones and tablets with an appropriate app you can mix up the audios because they are coming with mixing compatibilities. However, the matter is for the musicians and house owner studios you need a real one which containing faders, real knobs, and a button for sound adjustment.
If you are unaware of the thing on how to buy a home audio mixer this budget home audio mixer-buying guide can help you, look for further to know of it.
Types
There are three types in the audio mixer, they are;
Recording mixer, they are also called as a studio mixer
DJ mixer
The live sound mixer also said to be a sound system mixer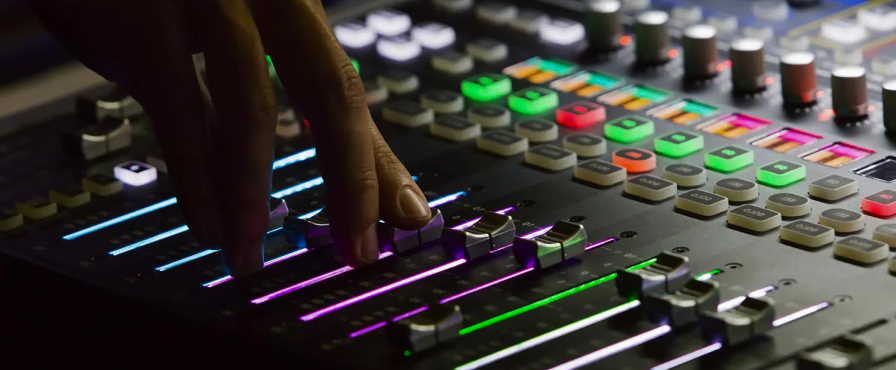 Before buying the audio mixer you have to understand the difference between these three basic audio mixers. So that you can choose the one that suits all your needs. Most of these mixers can help you in both live mixing and recording functions, in that case only your understanding can help you in picking the right one. Few things to consider while buying an audio mixer;
Channel
The channel in the mixer plays a very crucial role when you prefer the large channel count audio mixer that allows you to do more things to be connected and also routed through it. Usually, these channels of the audio mixer are compatible with the microphones and other devices like amplifiers, preamps, or signal processors.
Channel strip
The channel strip contains the crew of circuits and that controls all the functions together on the channel mixer to affect the signals of the audio that pass through it.

Bus
You can visualize the buses as a circuit intersection where all the outputs meet. Each of those mixer channels directs its signals to a specific bus or group of buses. The channel faders which feds the output to the master mix bus and that sends the main output of the misers to the speakers.
Final thoughts
Before you are looking for cheap audio mixer for home, understand what to consider because even though you looking for a cheap mixer the quality matters. So you can pick right one oy when you have enough ideas about it.